Welcome to JiG

First of all, I am humbled by the positivity from all of you in your subscribing to JiG.

Here is how this works. Starting today, you will receive an email bi-weekly with content, deals, discounts, and free games.  The emails will land sometime in the middle of the week, but the day is not set in stone.  We will still be posting content to JayisGames.com (and keeping up all content), but most of the better offerings from now on will land in these newsletters. Nothing in these newsletters is sponsored or have paid us to promote them in any way.

Also, starting Friday, our premium subscribers will get JayisGames.com and Freewebarcade.com ad-free. More on that below for our premium subs.
We will do our very best to provide you with the best possible value here for you and thank you so much for your support!

Game Feature: Cuckoo 64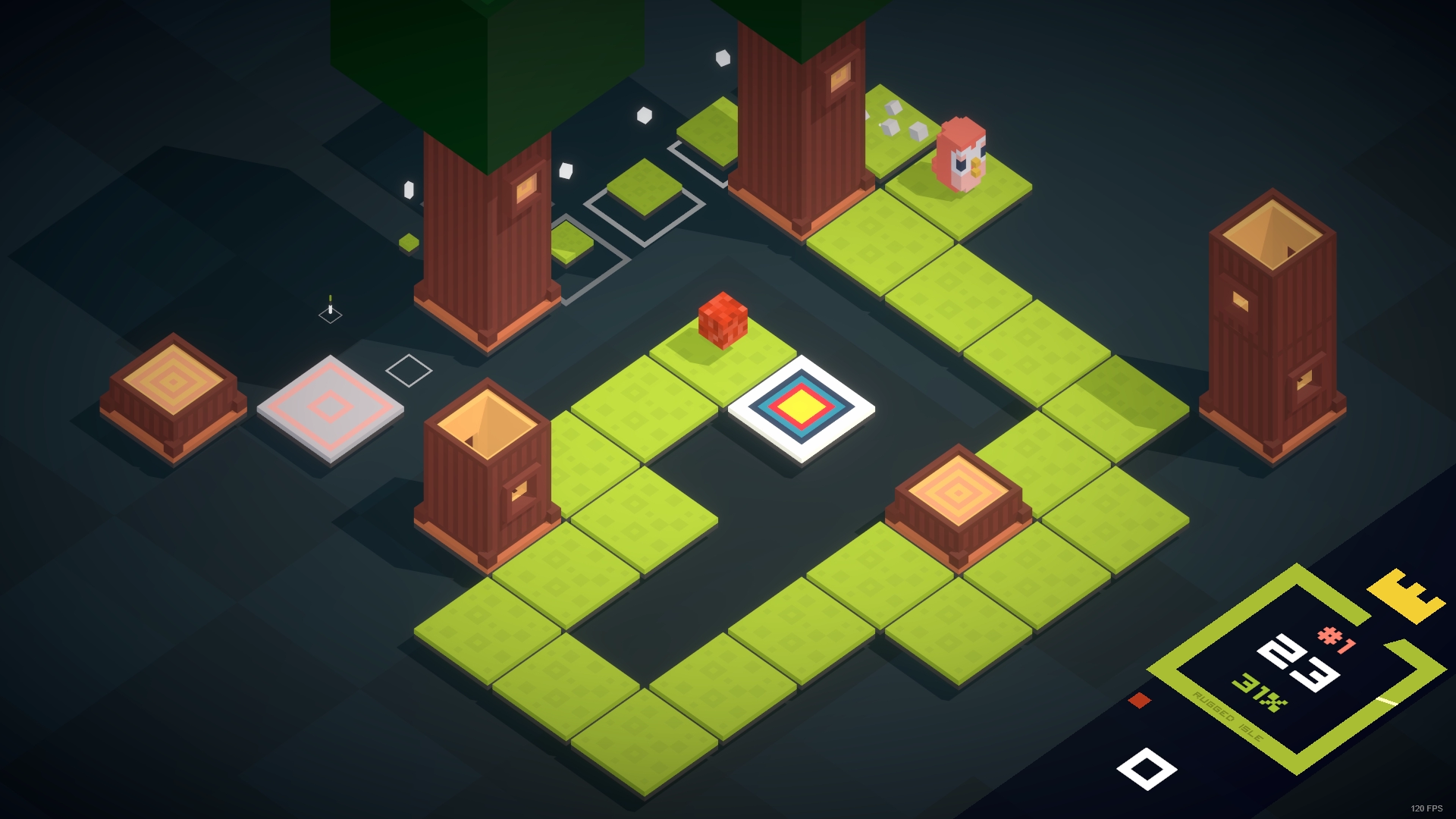 Cuckoo 64 is a game developed by The Big Yellow Skip back in 2020. Cuckoo is a classic arcade game that combines super-satisfying gameplay with nostalgic retro graphics and sounds. This game takes away the burden of modern game complexity and reminds us of a time when simple puzzle-solving games were all the rage.
In true homage to the 8-bit games that serve as its inspiration, Proto Cuckoo 64 keeps it simple and that is its best feature. There are no complex narratives, no lengthy cut-scenes, no pesky in-game purchases, and absolutely no time-wasting - it's all about the fun and using your wits.
What awaits you is a straightforward arcade adventure governed by a clear set of rules: navigate through each green tile, rescue the eggs, and achieve it all within the given time limit.

We have been playing this game for hours over the past week and enthusiastically think it's a great one. Another good thing about it is the price which is  £1.99. It's available on Itch.io and Steam.
Free Game For JiG Premium Subscribers
This week, we were able to partner with Game Developers Bigosaur on their newest game Block Buster Billy.  Block Buster Billy is a captivating puzzle game that challenges your wits by requiring you to manipulate blocks containing digits and fundamental mathematical operations to create numbers and equations. Upon successfully crafting an equation, it transforms into a substantial block that you can strategically reposition to unveil the hidden treasure within the chest.
The fusion of these straightforward rules with strategically positioned blocks results in a collection of intricate and demanding puzzles that will truly test your problem-solving skills. This game is $9.99 on Steam, but is available for free to premium JiG subscribers only. See below: